WELCOME TO

HI-TECH PERFORMANCE!
Our services
Rolling Road custom Engine ECU Tuning. Turbo/Supercharger conversions. Rolling Road Power Runs. ECU programming. Tuning File Network. DPF Cleaning Solution. EGR, o2 sensor delete. Electrical repairs.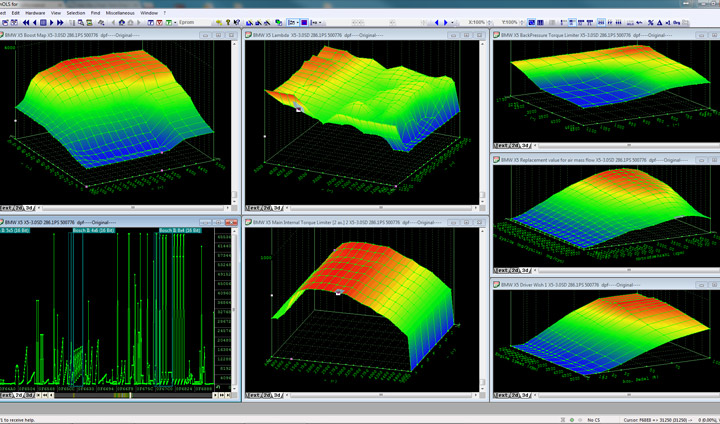 Ecu remapping
All remaps are custom made and extensively developed by our Engineers on our 4x4 rolling road to deliver optimum performance and reliability.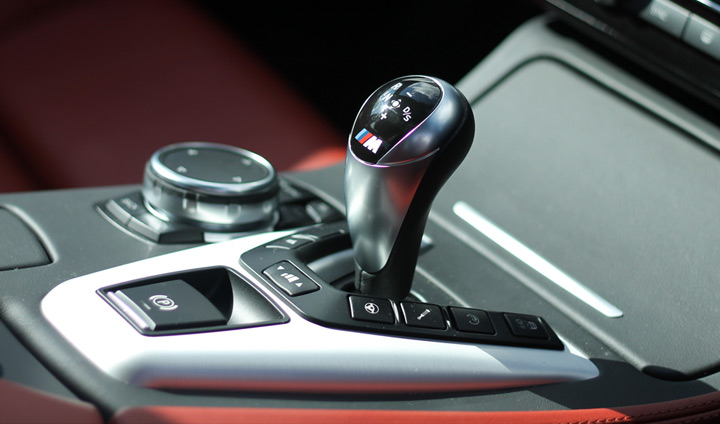 Auto electrician
Our Electricians are well-trained Technicians with many years' experience in auto electronics field. Supported by latest diagnostic equipment and technical data can quickly identify and fix the failure.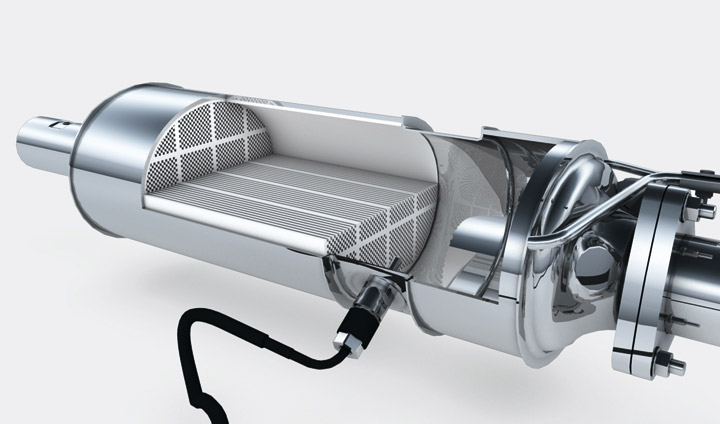 Blocked DPF can lead to serious engine failures. We can clean your DPF filter using the latest technology.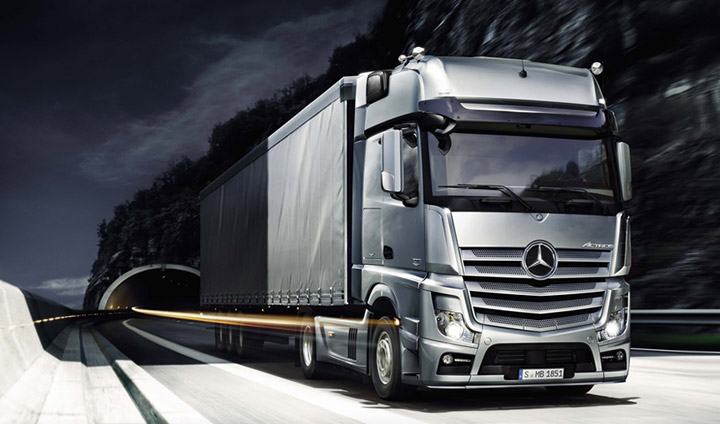 Fleet eco tuning
Fuel is the main expense for Fleet operators. With our ECU Software Optimization we can save you up to 20% On fuel bills at the same time reducing Co2 emission.
Turbo/Supercharger conversions - double the power. Hybrid Turbo. Suspension upgrades. Exhaust upgrades Motorsport and road use.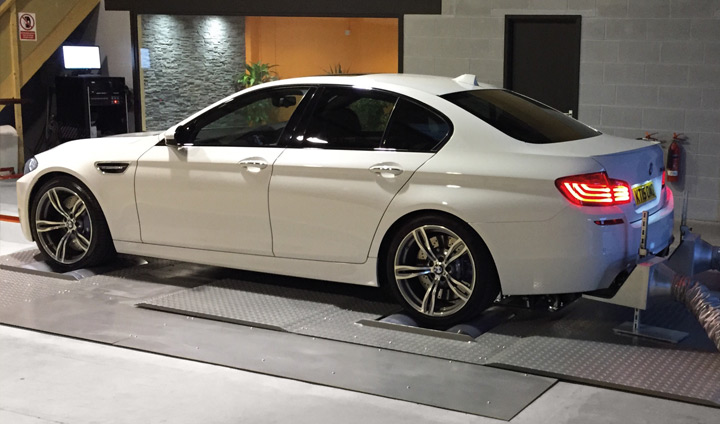 We are proud to be the owner of one of the best and most accurate European made Linked 4x4 Dyno equipped with 4 Eddie Current Brakes capable to run 2500bhp vehicles.
See our work
Every tuning job is supported by dyno printout showing results before and after modifications. Below some examples of our projects.
Why you should choose us
Tuning is our passion. We approach each client individually because customer satisfaction is most important for us.
Always require more from ourselves than customers requires from us.
If you appreciate quality, reasonable price and want your car to serve you a long time you will not be disappointed.
Dyno File Development
Out of all UK Tuners, less than 10% develop they own software. Most, including some famous names, just buy and upload files made by other tuners. It is very important that each tuning file is written based on the original program of the vehicle concerned. Generic tuning files can lead to a lower power/torque or even too much power/torque, depending on how the car reacts and may lead to engine damage.
Every remap we start with dyno run on the original program and rewrite incrementally to reach the envisioned power and torque.
Hi-Tech People know what they are doing.I gave them my Mercedes C350 CDI to remove blocked DPF filter.The boys remove the filter and remap software.Now my little Mercedes has 280hp and 680nm.Thank you very much. This is fair old school.Highly recommend!!!

Zbigniew Zigge

Hi-Tech Performance supplied and installed a brand new rolling road for us, fantastic equipment and amazing customer service. I highly recommend the company. If I have had any questions, they are always happy to help and offer advice.

Chris Dowle

Had my VW T5 back today, the guys worked on it till very late to get it done. Very pleased with the results, once we get a fix for the awkward speed limiter will be even more pleased. Can't recommend them enough.

Paul Barrett

Amazing people with skills and knowledge of what they are doing at best price and quality! Done full service and health checks on my car while waiting! Recommend!

Kacper Bochniarz

Had a very sad car and it was not going now where. The boys put that right within minutes and i was back smiling again. Thanks will tell the world.

Glen Hibbet